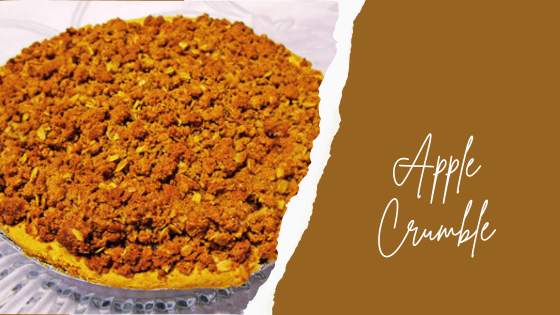 Classic Apple Crumble Cake
May 2, 2023
The apple crumble cake is one of the earliest desserts known to the Americas. Colonial women used the bountiful fall crop of apples to create this easy to make dessert in New England. Although it is called cake, the fruit filling makes the apple crumble cake seem much more like a pie or a cobbler. Whatever you call it, you will find this decadent offering to be one of the best possible choices for a breakfast or after dinner treat.
The Simplicity of the Apple Crumble Cake
The simplicity of the apple crumble cake makes it a perfect choice for beginners. It is also easy to adapt to your own tastes by varying the fruit or adding spices such as cinnamon and nutmeg.
It is much easier to bake an apple crumble cake than it is to bake a pie. The versatile treat requires no special equipment and can be served warm or cold, with a dollop of whipped cream or a scoop of ice cream.
Apple crumble cake is a great centerpiece for a traditional New England style breakfast, or an after dinner confection table in Georgia. Whether you serve it for breakfast or dessert, you and your family are in for a wonderful treat.
Easy As Pie
More casual than pies, apple crumble cakes are so easy to make, they are perfect for when you are in a hurry and want to serve a fresh dessert. The basic apple crumble cake is made with sliced or chopped apples covered with a mixture of oats, flour, butter and sugar to create a crunchy topping, combined with sugar, cinnamon and butter and baked until everything smells so delicious you want to jump dive into it before it cools.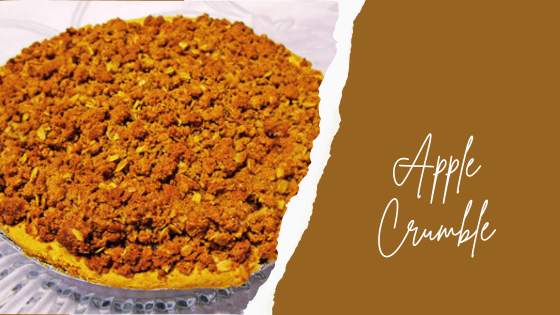 Don't be afraid to use your fingers to combine the basic crumble ingredients until the ingredients feel like moist sand. Just remember to thoroughly wash your hands and remove your rings before playing with your food.
In order to make clean-up easier, you may want to also put your cake pan on a cookie sheet to catch any drippings while the cake is baking.
Choosing The Right Apples
There is a wide variety of apples to choose from for your apple crumble cake, and each variety gives your cake a different taste. Some are sweet and juicy and some are tart. But don't be afraid to experiment. The kind of apple you use for your apple crumble cake is entirely up to you. Having said that, be advised that some apples stand up to the baking process better than others. Some of the best apples for baking are:
Cortland: juicy and tart with dense flesh, holds its shape when cooked.
Granny Smith: very tart, doesn't turn brown as quickly as other varieties.
Haralson: softens more than other apples, releases a wonderful juice.
Golden Delicious: delicious in pies and crisps and it's very easy to find.
Rome Beauty: holds its shape perfectly when cooked, sweeter flesh than many other baking apples.
Of course there are many other types of apples and you may discover that a variety not listed here is perfect for you and your personal tastes. So feel free to experiment until you find the apple with all of the characteristics that you want and have fun.
As you can see, it is very easy to make a classic apple crumble dish and you will be able to enjoy it for a long time. You can experiment with different kinds of apples and use different types of sugar, spices and other ingredients to make it your own special recipe.
Conclusion
Apple crumble is one of the most popular desserts in the world. It's delicious, easy to make and you can enjoy it at any time of year.
You May Also Like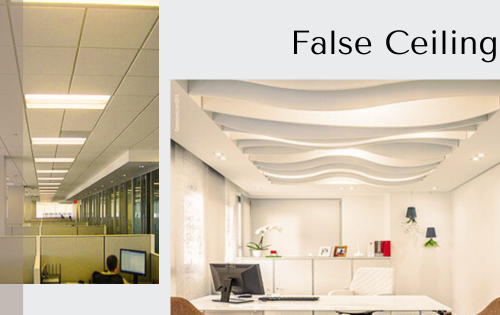 June 5, 2023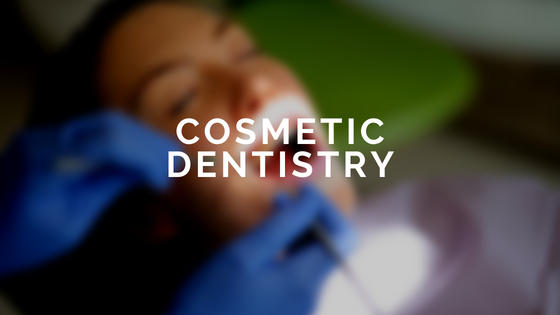 November 21, 2022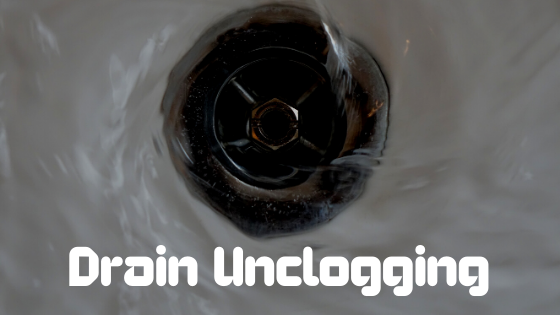 April 6, 2021