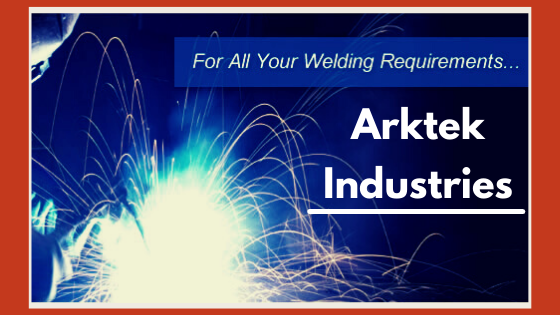 Choosing The Right Tools For Welding
September 17, 2021
Let's face it, when it comes to tools, more is better, you will always come across situations that will be easier with tools that you don't have. I won't discuss safety equipment here, that is a whole other article.
Your New Welding Mask
To start with the obvious, the welding mask. This is one time that I will say, you don't need to buy the absolute top of the line. A welding helmet is a personal choice, but I would make two suggestions. The first, get as big of a view port as possible, the 4"x4" are very nice to use. Unfortunately, if you want an auto darkening helmet, they don't come that big.
The second piece of advice I have is to get one with enough space behind it for a filter mask. I would always recommend a filter mask if you are using flux cored wire or especially if you plan to weld Aluminum. Most garages aren't as well ventilated as they could be and after an afternoon of welding Aluminum without some kind of filter, you will be feeling sick.
The next piece of machinery you need is an angle grinder. Don't waste money on the big 7", unless you plan to weld some serious steel. A 4.5" or 5" are relatively cheap, light enough to use and common enough that the disks are fairly inexpensive. A note on the disks, get one cutting disk but for grinding, flex-disks work the best.
A Makita Angle Grinder
There are some hand tools you should also have before you start. Definitely a wire brush is necessary (stainless bristles are best for Aluminum since they won't contaminate it, but they are expensive). If you are using a stick welder, a chipping hammer is good to have, but a cold chisel will also work, if you are using gas the hammer isn't necessary.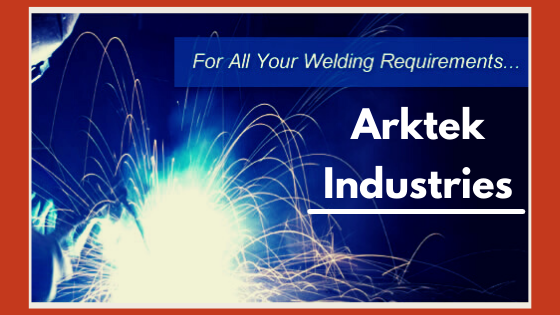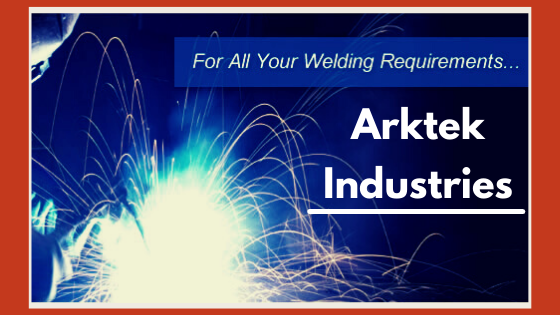 Vise Grips will make your life easier and will make it so you don't burn your fingers as much. If you are using a MIG gun, a pair or wire cutters, needle nose pliers and a small flat head screw driver are must haves, because once in a while the wire will stick to the tip and you will need to do some dismantling.
The final piece of equipment that will make your life easier, though it is costly and a bit of a luxury is a chop saw, this will make cutting angels a lot easier and make your work look a lot nicer. Additionally, when the angels are precise, welding them together is a whole lot easier.
There will always be something that one person prefers and others don't but with these few tools, you will be ready to start welding without too many surprises.
So let's do a quick recap of the tools you'll need:
Welding mask.
Angle grinder.
Wire brush.
A chipping hammer (if you're a stick welder).
Vise grips.
Wire cutters, needle nose pliers and a small flat head screw driver (if you're a MIG gunner).
Chop saw.
If you have more questions on welding machines or if you have a project that has gotten beyond your means, check out the professionals –  arktekindustries.com.au.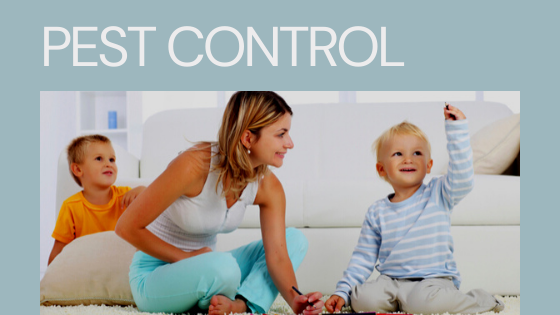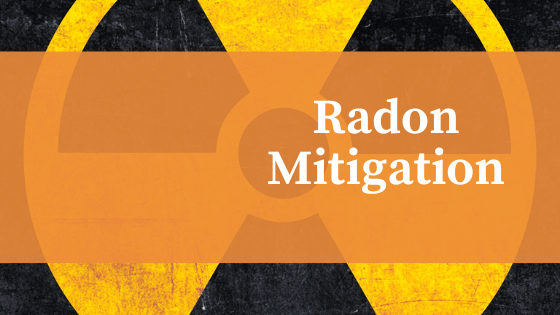 You May Also Like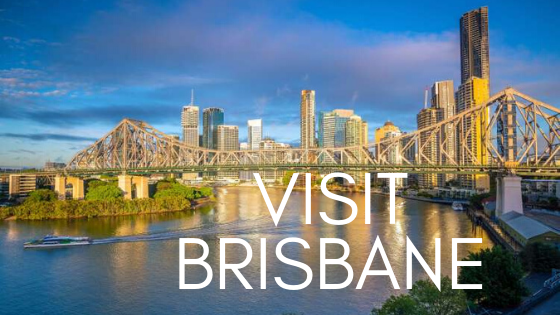 July 14, 2020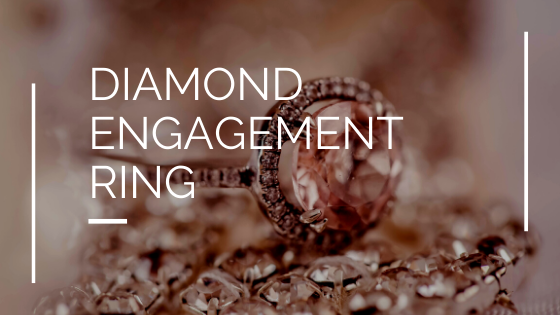 December 15, 2019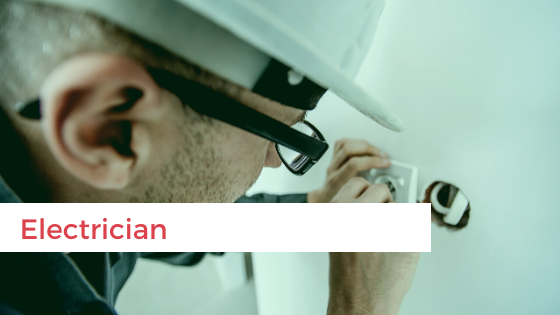 January 17, 2021