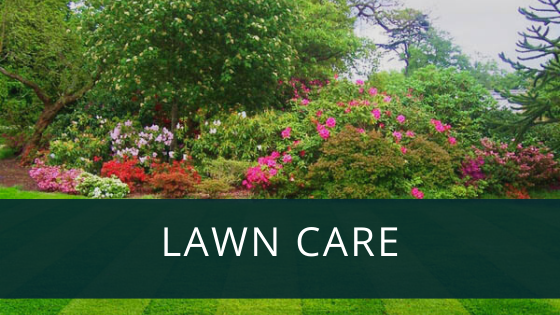 Choosing The Best Grass Seed For Your Lawn
March 12, 2020
When it comes time to seed your new lawn or over seed the present one, the type of grass to use in Bullard TX is a major consideration. A lot depends on your climate. Also how much watering you can or want to do will help determine which grass seed to use. The best time to plant seeds or over seed is in the spring or fall.
Often times there are rumors about some fantastic new seed that doesn't need watering or fertilizer, and will grow like wild. Canada green grass seed is one of these. This is just a mixture of rye, Kentucky bluegrass and fescue. You are better off picking a quality seed of one variety and growing that.
For warm climates zoysia and Bermuda grass seed seem to work the best. Zoysia can be grown farther north than any warm season grass and is the first to go dormant with cold weather and the first to turn green in the spring. Bermuda grass is best grown in warm climates, is drought resistant and is used for putting greens and in sports stadiums.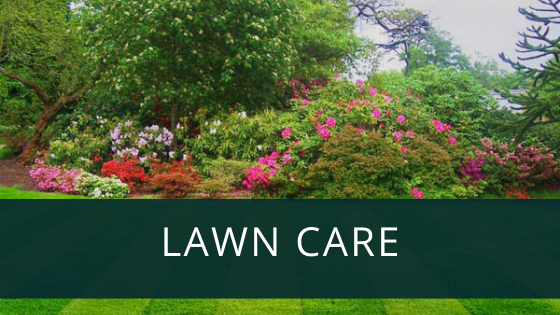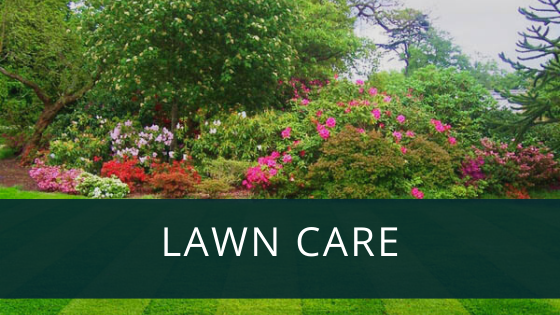 Centipede grass is another option for warm climates. It is known as the lazy mans grass because of its low maintenance. It does not need much fertilization and needs mowing much less frequently than other grass varieties. It does well in salty and low rainfall ares.
Cold season grasses are rye, bluegrass, fescue and bent grass. Cold weather grasses in general are less resistant to drought, have a lower cost to establish and are less resistant to wear than warm weather grasses. They are also more tolerant to shade although Kentucky bluegrass is the exception, and needs more sun. Rye and bluegrass are the most disease resistant. All of them need more fertilization than the warmer climate grasses with the exception being fescues.
Another popular grass seed that is being hyped is Quick lawn. This is most likely a mixture of several types of grass seed and is probably much like Canadian green grass. You should probably be a little wary of planting this product and try to check with an expert before using it. If you need to repair a bare spot in your lawn patch perfect works well and is easy to use. It is also a mixture of rye, fescue and bluegrass, combined with its own fertilizer to speed up the seeding process.
There are many factors to consider when choosing grass seed, but the most important is climate. After this you can choose your type based on mowing heights and maintenance needed. Generally, it is probably best to stay away form the more hyped grass seeds that you here about, but check with a professional lawn care company, such as ET Lawn Care Services LLC in Bullard TX, for more knowledge about what might be best for you.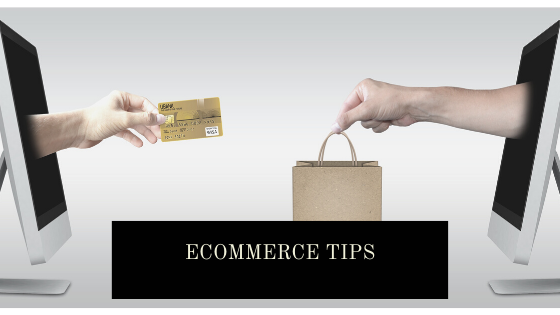 You May Also Like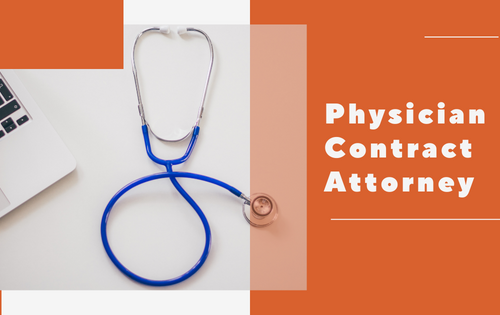 August 27, 2023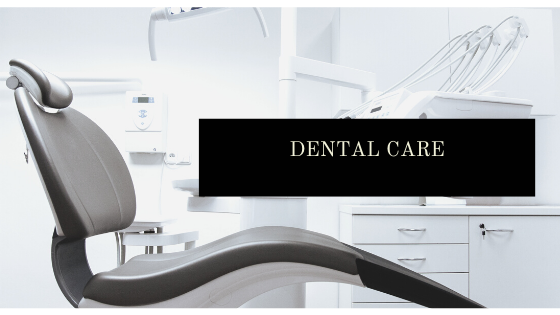 January 14, 2021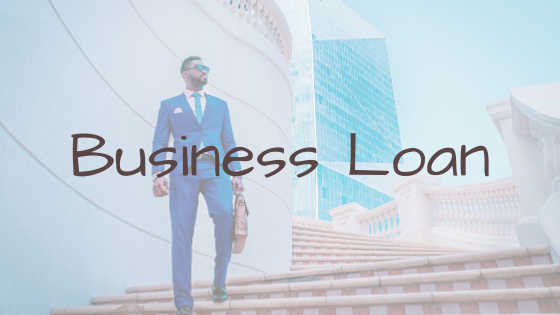 November 27, 2019