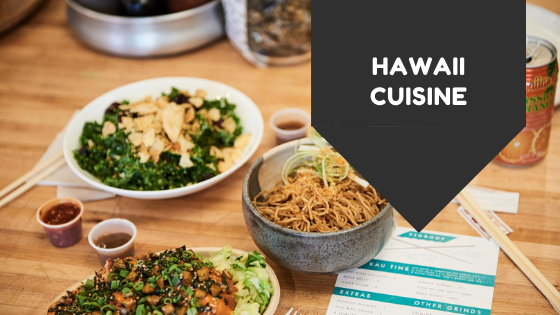 Big Island Hawaii Travel Guide
September 27, 2020
Aloha! Big Island Hawaii welcomes you to a glorious holiday destination where sandy beaches and massive volcanoes abound. The largest island in Hawaii is considered to be a paradise for many tourists because of its natural beauty and breathtaking landscapes. Visitors to Big Island will find themselves having an unforgettable experience exploring the coast, volcanoes, and forests, as well as dining at the various cafes and shopping for special Hawaiian products on this wonderful island.
Sightseeing Guide
While in Big Island, it is worthwhile to go sightseeing at the Pu`uhonua o Honaunau National Historical Park where you can explore Hawaii's past. Hale O Keawe Heiau, the Great Wall and the prominent wooden Ki`I are some unique features of this archaeological site. If you are interested to find out how your favourite coffee beans or macadamia nuts are grown and harvested, be sure to drop by the Kona Coffee Living History Farm or Mauna Loa Macadamia Nut Factory and Visitor Centre in Hilo.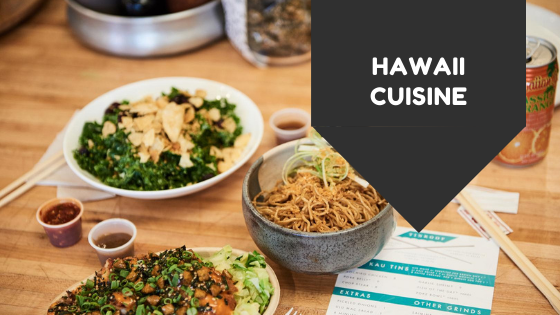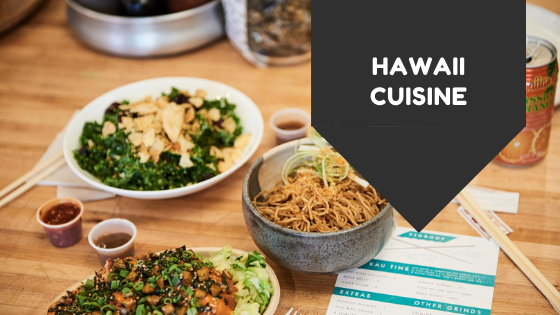 Dining Guide
There are many cafes in Hilo which offer affordable and delectable fare. These include Hilo Bears' Coffee, Hilo Café 100 and Hilo Café Pesto. Be sure to dine at Kailua-Kona Big Island Grill where large portions of food are served to feed your appetite. Several restaurants such as Hilo Restaurant Miwa and Hilo Seaside Restaurant are also well worth a visit. There are many more Big Island restaurants to visit and try the food and you can find them on online Big Island restaurant directories.
Shopping Guide
The towns of Kailua-Kona, Waimea and Hilo are the main shopping areas on Big Island. In Kailua-Kona, there are many small shopping centres such as Coconut Grove Market Place and Kona Coast Shopping Centre, where you can purchase unique hand-blown glasses, ceramics and Hawaiian dolls. At Waimea Center, there is a supermarket, bakery, clothes shops and gift stores to meet all your shopping needs. Prince Kuhio Plaza in Hilo is also an avenue for apparel, crafts and surfing gear.
Festivals Guide
While in Big Island, soak up the atmosphere at its various cultural festivals such as Lei Day (May), the Hawaiian International Billfish Tournament (August), the Pu'uhonua O Honaunau Cultural Festival (July) and the Kona Coffee Cultural Festival (November).
Recreation Guide
If you intend to go scuba-diving in Big Island's clear blue waters, head for Snorkel Bob's in Kailua for all your diving needs. If you do not wish to get wet, you could try fishing at Blue Hawaii Sportfishing in Kailua-Kona. Whatever it is, there are a variety of recreational activities in store for visitors, including hiking, mountain biking, canoeing and sailing. Besides sports, you can join in the nightlife at Kailua-Kona and Hilo at bars and restaurants such as Hard Rock Café, Durty Jake's and Huggo's on the Rocks. You may be able to catch Hawaiian dancers performing while you dine.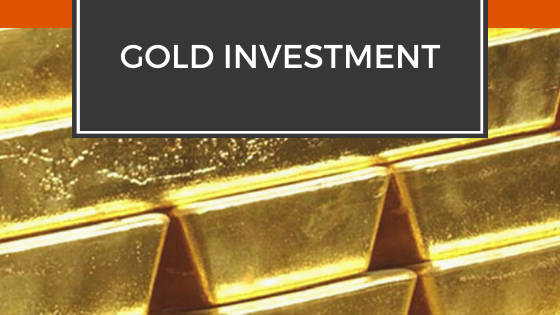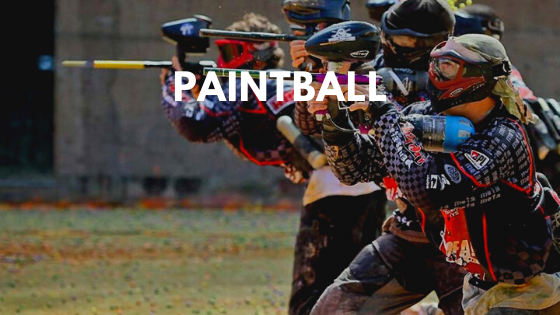 You May Also Like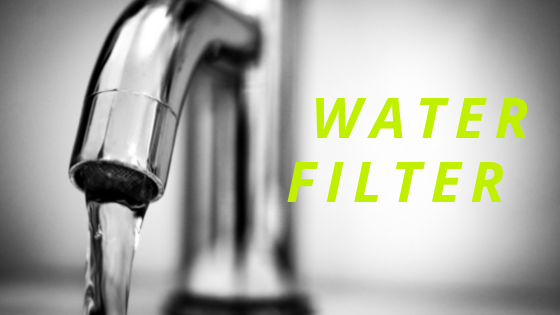 September 29, 2021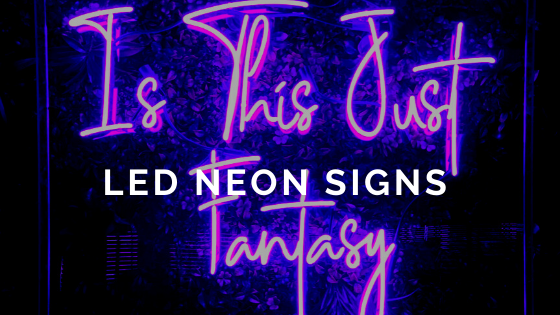 June 2, 2021