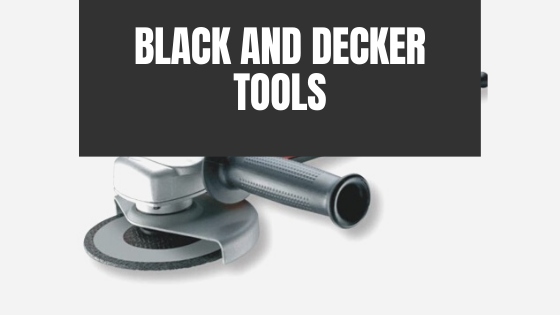 Choosing Power Tools
January 12, 2020
They say that renovation never stops once you get started. Of course, this is a joke, which however, hints on challenges every homeowner is destined to face on this way. Even if you are the best DIY expert in your neighborhood you will face the same problems, especially with choosing power tools.
On the one hand, one may think that purchasing and using power tolls is a breeze. Yes, there are lots of tools and gear for homeowners these days. You can buy them online and offline. There are plenty of brands, from recognized market leaders such as Black and Decker to unknown Asian companies that seem to offer decent products at low prices. Often, homeowners, especially inexperienced ones, face huge problems with choosing necessary gear. Down the page are typical mistakes in buying power instruments.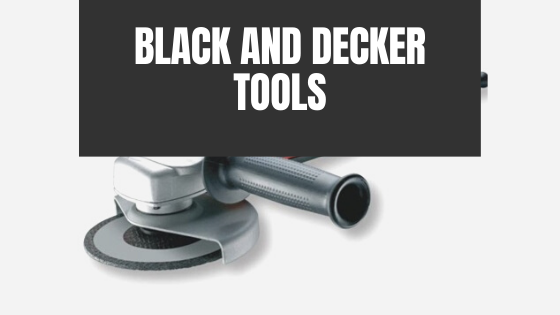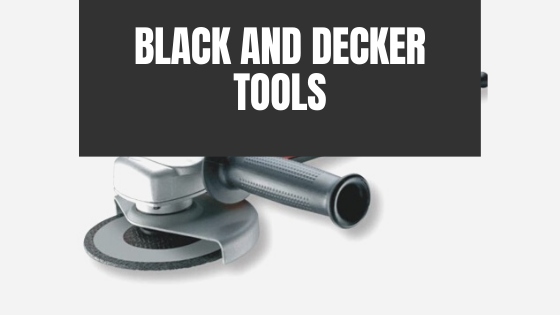 Expensive means quality. Yes, this is a true statement. Expensive tools are reliable. However, often, you have to overpay just because you are about to purchase an instrument by a famous manufacturer. Look around you! There are dozens of cheaper brands that offer same quality products. So, why overpay? This is not to say that you have to choose the least expensive products. However, be reasonable and reap benefits online shopping offers you. Even the famous brands have different tools with different prices. For example Black and Decker rtx rotary tool – compare prices and specs, and then make your decision.
I need tools for professionals. Many homeowners make a mistake of buying stuff for professional contractors, i.e. people who intensively use instruments every day. If you need a cordless drill once a month, you do not need a $1,000 kit meant for contractors who drill stone and iron. Yes, such instruments are reliable. However, it will look like buying a giant truck just to drive your kids to school. Why overpay for features and performance characteristics you will never need? Be smart! It is your money after all! For example, you may opt for a simple lawn mower if you use it once a month. Sure, if you want to earn money by mowing lawns of your neighbors you should invest in a more expensive tool.
Sales people will recommend the best value for my money. Yes, some sales representatives are experts in home renovation. However, do not forget how these people make money. They earn their living by selling expensive stuff. That is why it is important to be able to make an unbiased decision based solely on your real needs and budget limits.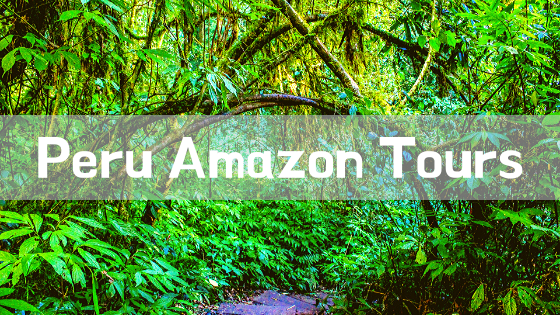 You May Also Like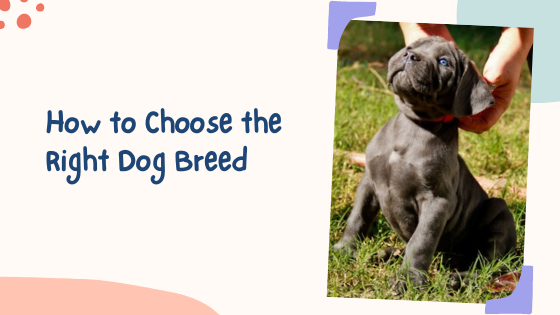 January 18, 2022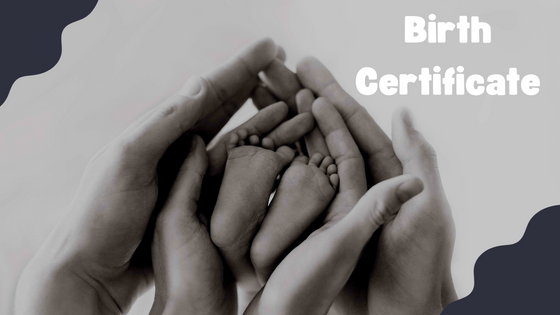 January 5, 2023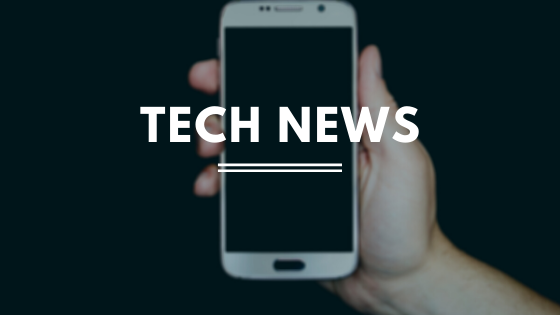 July 1, 2020