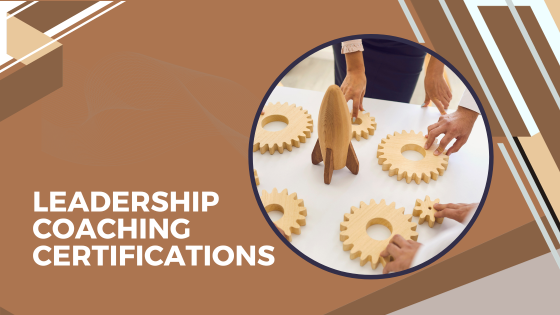 Choosing the Right Leadership Coaching Program for You
October 16, 2023
Embarking on a leadership coaching program is a significant commitment. It not only demands your time and resources but also plays a crucial role in your career trajectory. With numerous leadership coaching programs available in the market, including outstanding ones like ACT Leadership, choosing the right program requires discernment.
Accreditation
Accreditation is a crucial factor to consider when selecting a leadership coaching program. An accredited program gives you the guarantee that the program meets certain standards in terms of curriculum, faculty qualifications, student services, and ethical practices. ACT Leadership Coaching is recognized by the International Coach Federation (ICF), ensuring the quality of your learning experience and broadening your career opportunities.
Course Curriculum
The curriculum is the heart of any coaching program. Look for a curriculum that is comprehensive and covers all critical areas of leadership coaching. This may include foundational coaching skills, advanced coaching techniques, leadership theories, ethics in coaching, and practical application opportunities. ACT Leadership Coaching is lauded for its unique curriculum that brings together academic rigor and real-world relevance.
Faculty Qualifications
The faculty plays a crucial role in your learning experience. Its pedigree, expertise, and effectiveness in teaching are often reflective of the program's quality. ACT Leadership Coaching boasts a faculty that comprises experienced coaches, successful business leaders, and respected academicians. Their collective wisdom and practical insights greatly enhance your learning.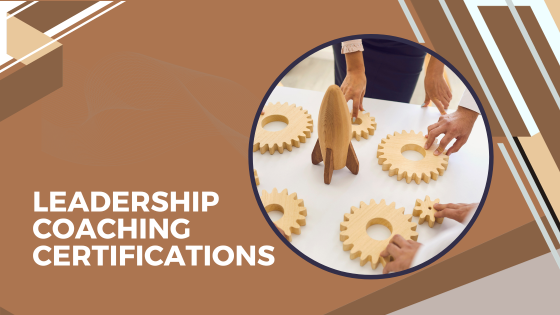 Course Duration
A leadership coaching program may range from a few weeks to several months. Be clear about your availability and how much time you are willing to dedicate to the program. Longer programs like the 15-month ACT Leadership Coaching program allows for a paced-out learning experience, providing ample time for coursework, practice, reflection, and integration.
Affordability
The costs for leadership coaching programs vary widely, and you should factor in both the direct and indirect costs associated with the program. While cost matters, treat it as an investment in your career advancement. The returns from completing a worthwhile program like ACT Leadership Coaching can significantly outweigh the initial program costs.
Relevance to Career Goals
Lastly, choose a coaching program that aligns with your career goals. ACT Leadership offers several programs including Team Coaching, Next Level Coaching, Leader as Coach, and Leadership Coaching for Level 1 and Level 2. Identify one that matches your professional objectives and can provide you the tools and insights you need to thrive in your chosen field.
The variety of leadership coaching certifications and programs offered by ACT Leadership can help you make a more informed decision about which program is right for you. The programs are designed to fit the needs of leaders at all levels and provide an opportunity for personal and professional growth through experiential learning.
Conclusion
Choosing the right leadership coaching program is crucial as it impacts not only your professional growth but also the organizations and individuals you will influence as a leader. Accredited programs like ACT Leadership Coaching, with comprehensive curriculums, expert faculties, adequate course duration, and relevance to career goals, should find their way at the top of your consideration list. Remember, selecting the right leadership coaching program is an investment in your future. Engage with it as thoughtfully and stringently as you would with any other significant career decision.
You May Also Like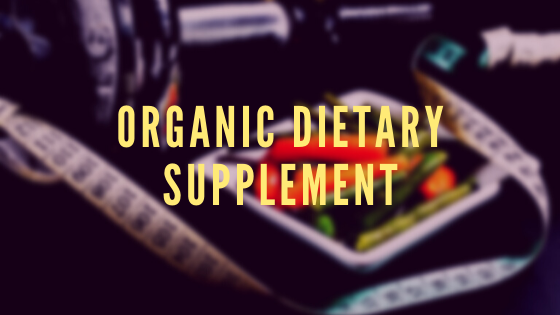 April 29, 2021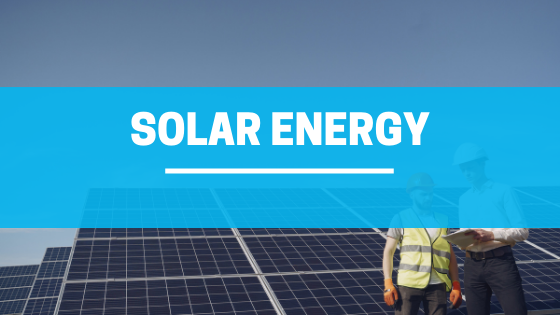 January 16, 2021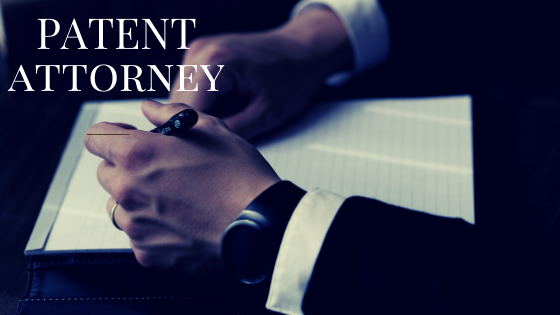 March 20, 2020