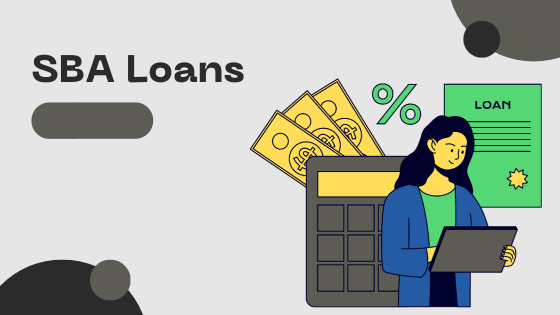 Why SBA Loans are Essential for Small Businesses
October 13, 2023
SBA (Small Business Administration) loans are a crucial means of financing for small businesses in the United States. They provide robust financial support, enabling businesses to fuel their growth, extend their operations, and even recover from economic hardships. Here are multiple reasons why businesses need an SBA loan:
Easy Access to Capital
SBA loans are prevalent among small business entrepreneurs because they enable easy access to capital that might otherwise be unattainable. Traditional bank loans often have stringent eligibility criteria, and young, small businesses can find it challenging to meet these requirements. In contrast, SBA loans are designed with small businesses in mind, increasing their chances of approval significantly.
Lower Interest Rates
Small business loans typically have lower interest rates compared to other traditional forms of financing. These lower rates can significantly reduce the cost of borrowing, making loan repayment more manageable for smaller organizations. This added financial flexibility can be a vital asset for a burgeoning business, helping it flourish without the burden of exorbitant interest rates.
Longer Repayment Terms
With a more extended and flexible repayment term, a small business has an opportunity to manage its cash flow better and reinvest in business growth. Typically, SBA loans offer up to ten years for equipment and working capital and 25 years for real estate. This long-term financing can be a game-changer, helping small businesses maintain consistent operations without worrying about immediate large-scale repayments.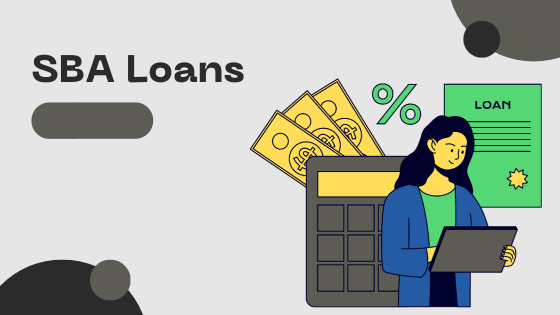 Credit Building
Just like individuals, businesses also have credit scores, which play a significant role in securing future financing. Regular and punctual repayment of an SBA loan can help a small business build a strong credit history, making it easier for them to get approved for other types of credit in the future.
Variety of Loan Options
There are multiple types of SBA loans that serve different purposes, allowing businesses to choose the type best suited to their needs. For example, the SBA 7(a) loan is ideal for businesses that need decent working capital, while the 504 Loan Program can help businesses purchase major fixed assets like real estate or heavy equipment.
Provision for Collateral-Free Loans
Traditional loans often require collateral, which many small businesses might not have. However, certain SBA loans do not require collateral, providing an option for businesses with limited assets but promising prospects.
Support During Crisis
The SBA offers disaster loans, designed to aid businesses in recovering from declared disasters. The COVID-19 pandemic is a fitting example, during which companies heavily relied on the SBA's Paycheck Protection Program to sustain their operations.
In Conclusion
An SBA loan is a vital resource for small businesses. It offers not only easy access to capital, lower interest rates, and longer repayment terms, but also aids in credit building, provides a variety of loan options, and even support during adverse situations. Hence, the necessity of SBA loans for small businesses is starkly apparent, making it a preferred financing option for many such enterprises.
You May Also Like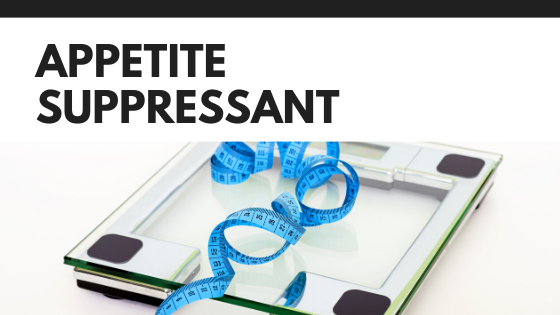 February 25, 2020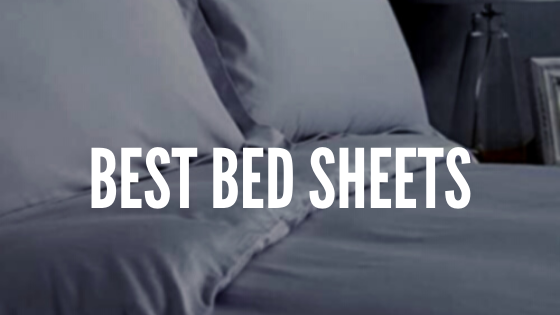 January 31, 2021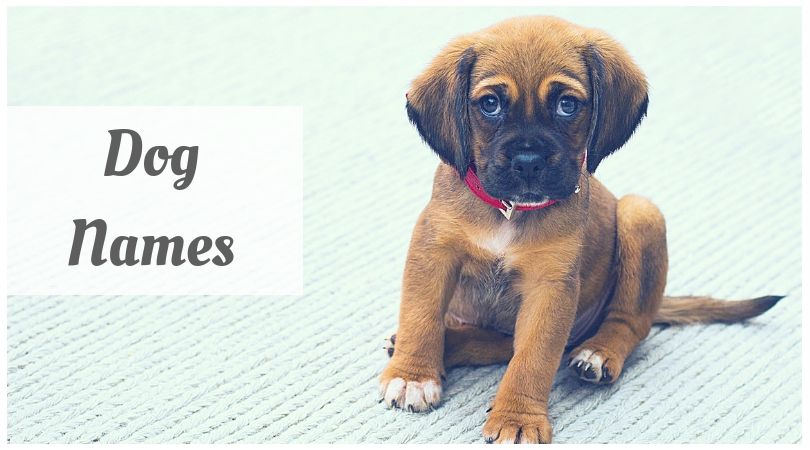 April 2, 2019