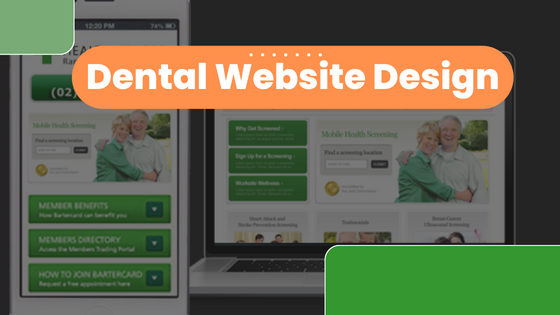 The Psychology Behind Successful Dental Website Design
August 29, 2023
Creating a high-performing dental website is an endeavor that merges the realms of aesthetics, usability, and psychology. A well-designed website can be an invaluable tool for dental practices that want to increase their visibility and generate more leads. But a poorly designed site can have the opposite effect, turning away potential patients and causing a dent in your practice's bottom line.
Dental websites must be both aesthetically pleasing and easy to use. They also need to address your patients' needs, which can involve more than just listing services and prices.
The Influence of Color Psychology
Choosing the right color palette is an integral part of website design, primarily due to the subconscious effects colors have on human psychology. Colors do not merely define the aesthetics of your dental website, but they can also significantly influence user behavior and perceptions. Warm colors like red or yellow can create feelings of energy and stimulation, whereas cooler tones such as blue and green can evoke a sense of calm and trust. When choosing a palette, consideration must align with the brand's identity and the feelings you aim to awaken in your prospective patients.
Font Styles' Psychological Impact
While it may seem an afterthought, font selection plays a substantial role in enhancing user experience. Illegible, clashing, or poorly contrasted fonts can make interactions difficult, causing users to abandon the site. The trick is to select a clean, appealing, and easily readable font that aligns with your brand's essence. Combining different font styles for headers and body text can further enhance usability and the aesthetic distinctiveness of your dental website.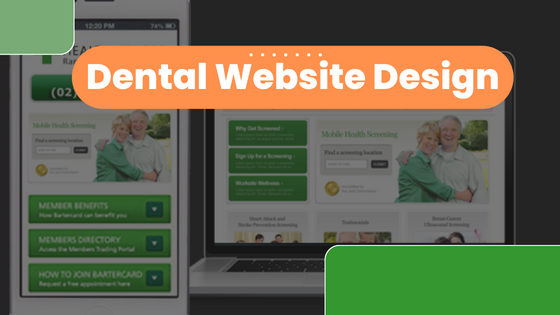 Logo: the Emblem of Trust
Another crucial element in the psychology of dental website design is the logo. It serves as the visual embodiment of your brand, cementing recognition and recall. A well-designed logo speaks not only to your commitment to quality but also instills trust and credibility in your audience's minds. It should be a clean, modern, and professional symbol that communicates your identity with just a glance.
Responsive Design: Ensuring Seamless User Experience
The last crucial aspect of successful dental website design is responsiveness. It's essential that your website performs seamlessly across all devices – desktop, laptop, tablet, or smartphone. With more than half of global internet traffic coming from mobile users, optimizing your website for mobile use is a necessity, not an option. A website responsive to different screen sizes and orientations will enhance the user experience, leading to increased patient engagement and conversions.
Conclusion
To sum it up, successful dental website design is more than appealing visuals and informative content. It's about understanding the subtle cues that influence user behavior and leveraging these cues to create an engaging site that converts visitors into patients. An effective dental website is built on the principles of color psychology, understanding the role of fonts and logos, and responsiveness in design. This cognitive paradigm shift, viewing website design from the user's psychological perspective, could potentially turn the tables in the fiercely competitive dental market.
You May Also Like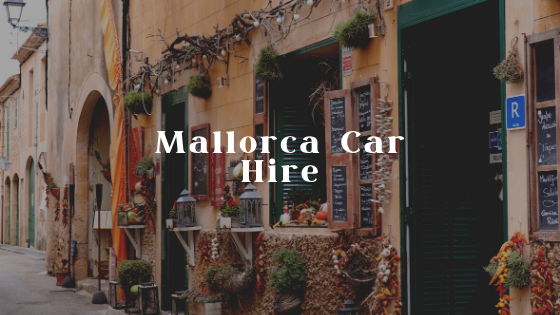 March 1, 2021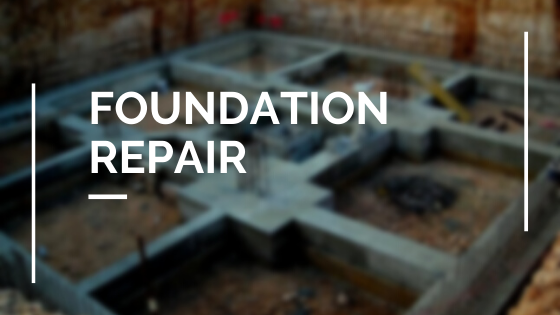 May 3, 2021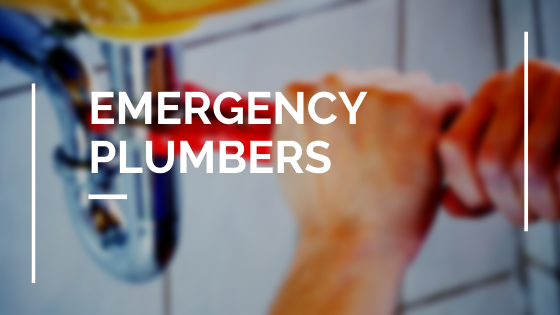 April 23, 2021