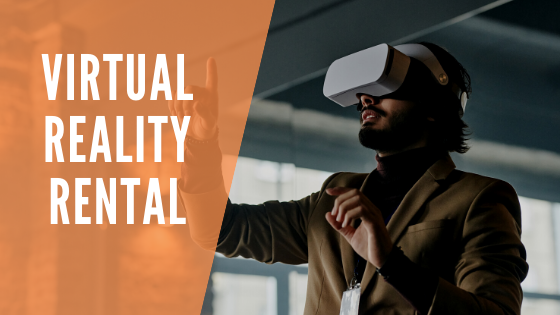 Planning A Party For A Cause
May 20, 2022
The term "party for a cause" is all the rage, the gratification of giving to the less fortunate and the socialization with people who feel the same way.
Most party planners in Toronto who are asked to throw this kind of party take the issue of what promotional product to give away seriously. Parties that revolve around charity events always have major sponsors who see the whole event as a way to get their names out there.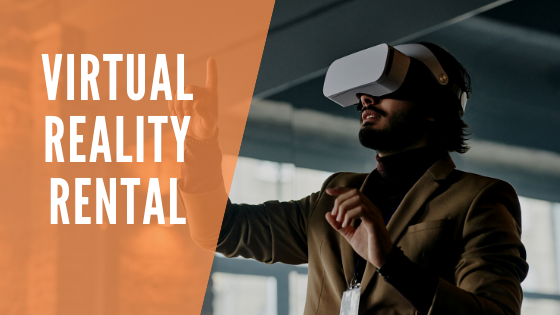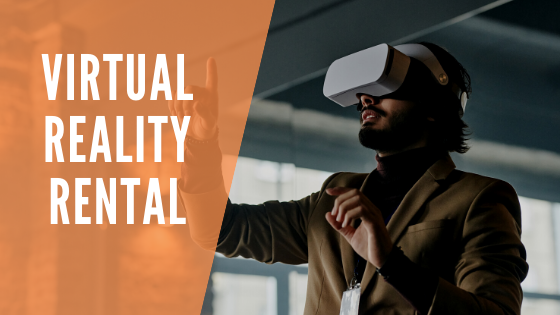 Some of the best products that companies can use to pimp their logos are:
1. USB drives
2. fountain pens (not ballpoint pens)
3. trendy bags
4. Apparel (shirts, socks, watches)
5. visors and caps
Food And Entertainment
The food and the entertainment must be topnotch, delicious and unique. People who attend these types of parties are willing to pay the exorbitant fee in the name of charity as long as they are well fed, will have fun and will be able to share in the thrill of winning raffles or being given awards (best dressed, etc).
Why not be unique and hire a virtual reality rental company, such as Levelup Reality and have virtual reality fun and games. Levelup Reality is a Toronto company that provides high quality virtual reality equipment. They offer a variety of options including headsets, controllers, huge games library and other accessories.
Virtual Reality (VR) technology allows players to immerse themselves into a virtual world. This can be done through headsets such as Oculus Rift, HTC Vive, Playstation VR, or Google Cardboard. VR games are usually played using a controller that has motion sensors built-in. These sensors track your movements and translate them into actions within the game.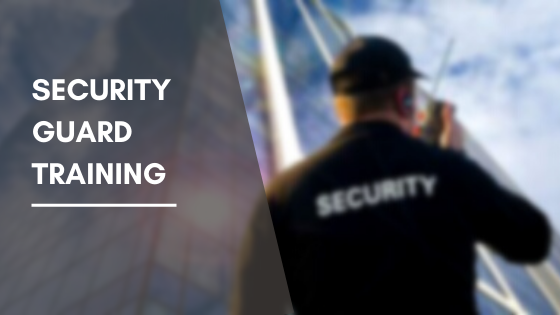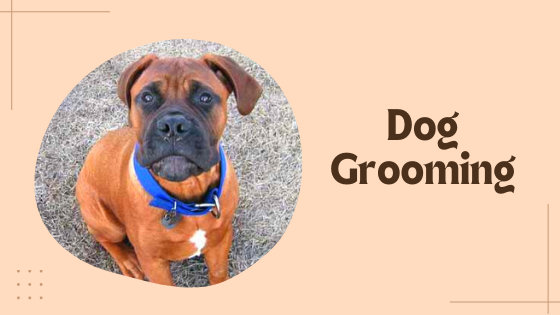 You May Also Like
June 13, 2022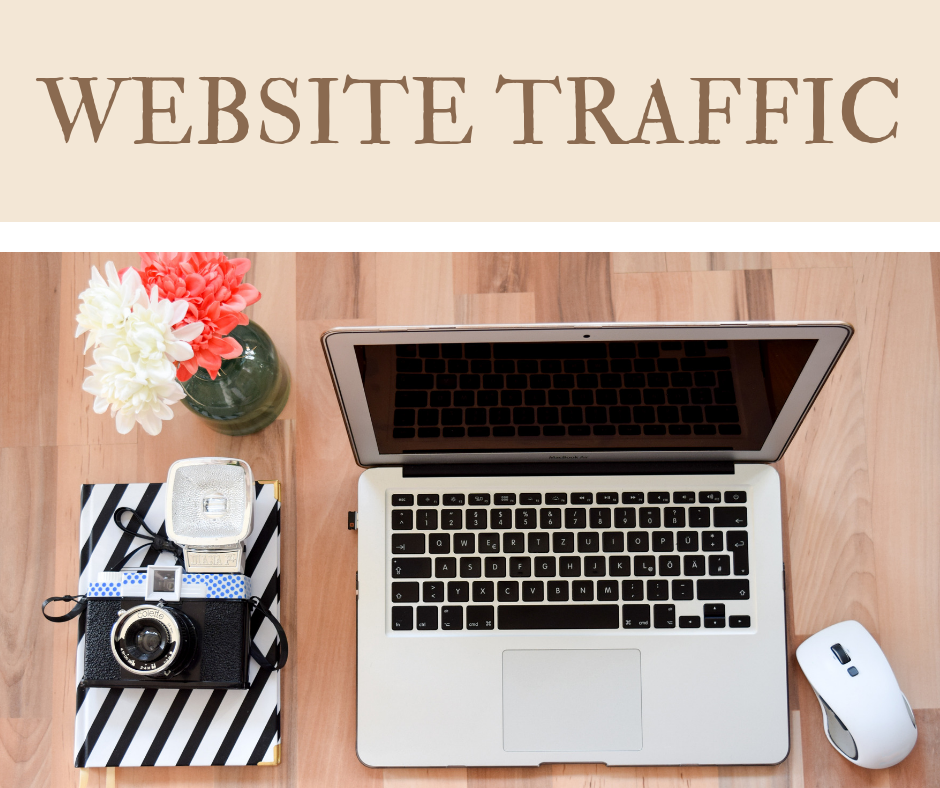 April 3, 2019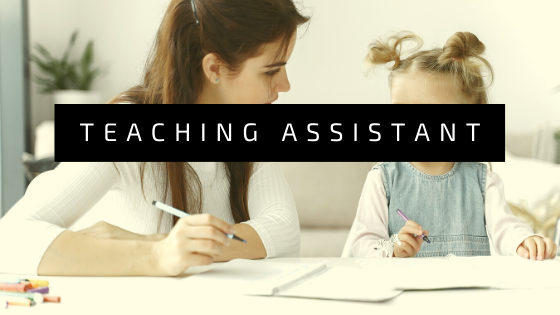 February 24, 2021