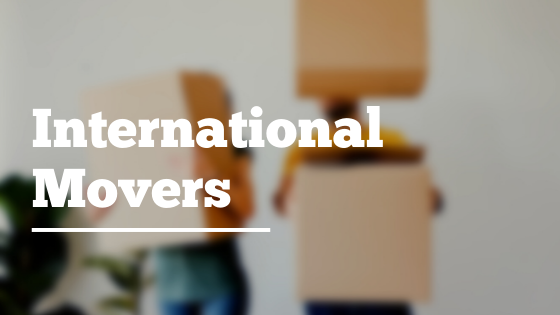 Moving Estimates – Choosing a Mover
September 6, 2021
Many companies will send out someone to take stock and evaluate you move. Getting an in home estimate is good if you want to get a binding Estimate. Many companies will give you a guaranteed price by the inventory, and other variables that can bring unexpected charges – Stair fees, long hauls and many other hidden fees.
Some in home estimates are pricier than getting a quote over the phone. One reason is the estimators time. Moving companies pay their estimators whether they make a sale or not. so prepare to pick up the tab for all those visits. Though if you know all the charges upfront and you like the price this shouldn't bother you.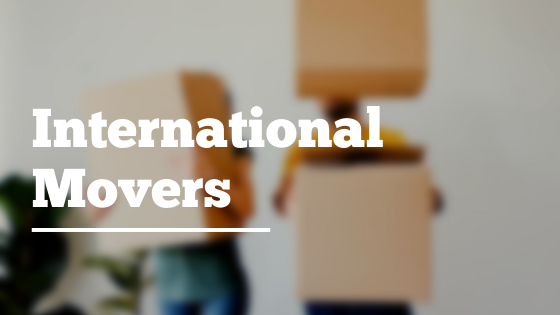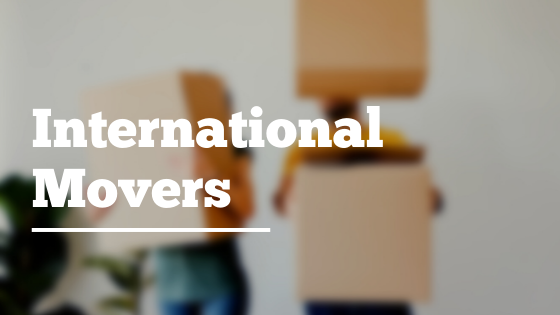 Before getting your moving quote
Make a list of everything your moving – Whether you've got a Grand Piano or a few pots and pans, include everything.
Plan out your Auslandsumzug – When do you want to move out? By when do you want your belongings? And what is your moving budget? Knowing what questions to ask are important.
Be flexible – Don't have one move out day and expect a certain guaranteed delivery date. Moves take time and unless you have a huge move (at least 12,000 Lbs) you're going to share a truck, and that means waiting for the movers to fill it up.
Moving price
Check each quote for how the price is determined. There are two pricing varaibles each with benefits and problems of their own:
Estimated Weight – You're given a weight estimate and a rate per pound.
Cubic Feet – The actual space you items take on the back of a truck.
With weight or cubic feet you can get an estimate based on your inventory. Often when quoted in pounds the movers weigh your belongings at a weight station run by the Department of Transportation.
Cubic Feet is a different matter. You will now the final volume and will need to sign off on it as the movers finish loading your truck. The thing about using cubic feet is that it really depends on how your movers pack your truck. Just a small gap between any of your items. or any furniture they neglected to disassemble can cost you a fortune.
You May Also Like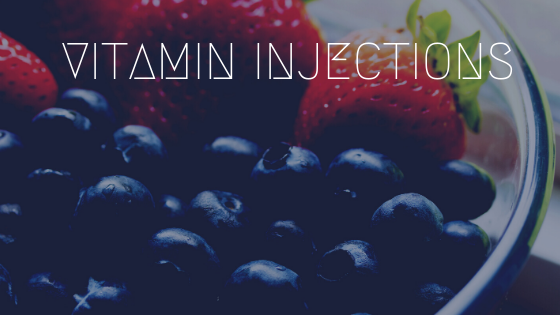 April 29, 2021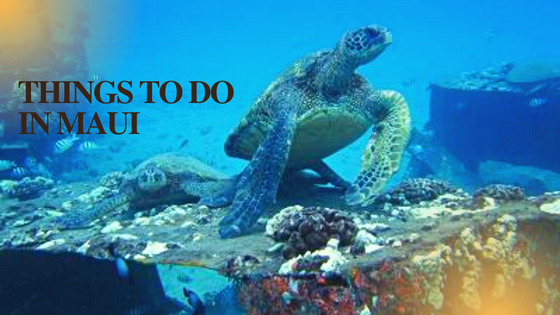 June 18, 2022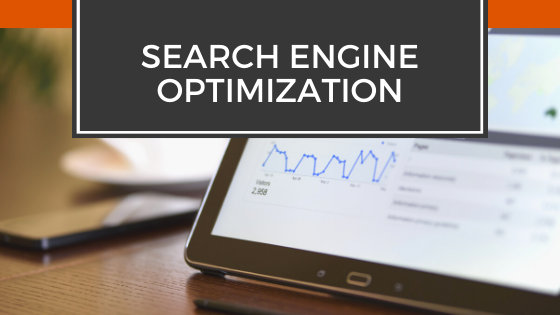 September 1, 2020