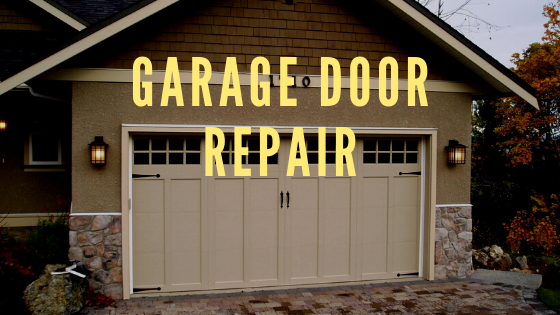 Garage Door Replacement
July 20, 2021
Garage doors are meant to protect your home, your garage and your cars from external harm. They are installed not only to make your house look aesthetically appealing but also to make your home secured and impenetrable. If you are living in Indianapolis where the temperature is either too hot or too cold, a properly insulated garage door can also reduce your electric bills. However, there will come a time when you will start to experience problems the functionality of your doors. When this happens, you should be able to check if you really need a garage door replacement or if you can still fix the garage door problems hiring a professional Indianapolis garage door company.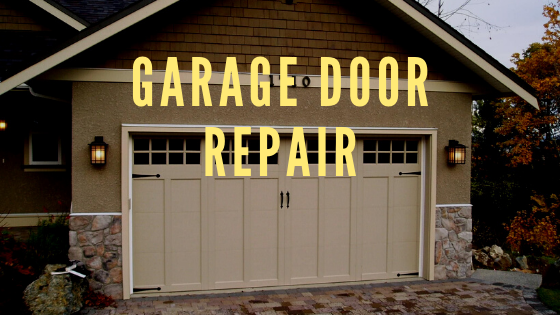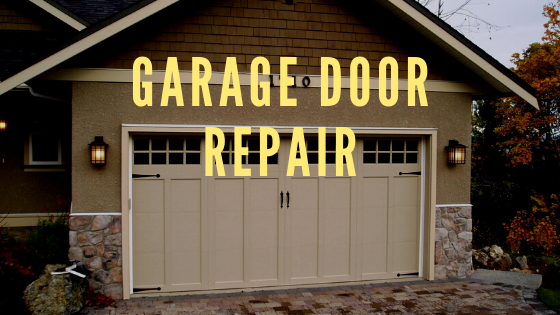 What are the things to check before doing a garage door replacement?
If your door is only suffering from small issues, a garage door replacement might not even be needed. Before you plan for a garage door replacement which can really cost a lot of money, check first for these small issues that can easily be fixed:
When your garage door starts to sound creaky and screechy, the first thing that you should do is to check first if there are rusty hardware. Garage door springs and garage door rollers easily get rusty especially during rainy days so make it a point to do a routine check to see if they are already rusting out. If the screeching problem is caused only by the rusty door parts, then replacing them with new ones can easily alleviate your problems. On the other hand, if the majority of your steel door is already rusty, painting it is not always a recommended idea. The added weight caused by the paint on the garage door might add more problems than it solves so it might be better to just replace your rusty door with a new one.
You May Also Like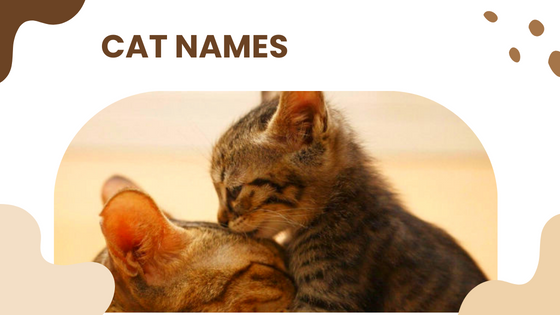 July 29, 2022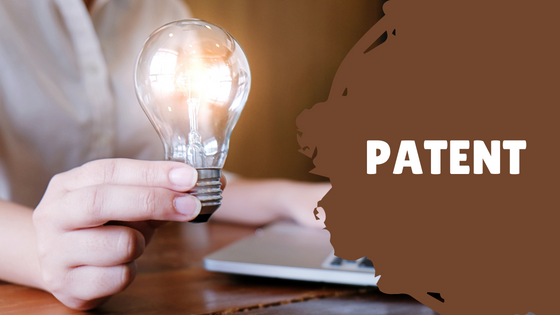 September 11, 2022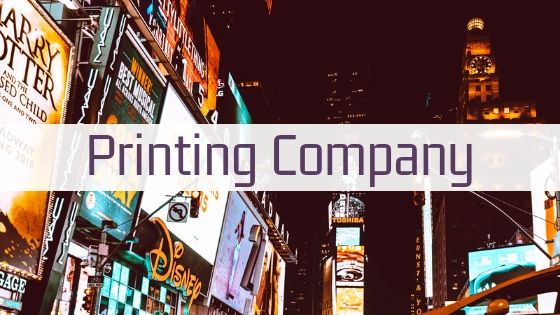 July 23, 2019