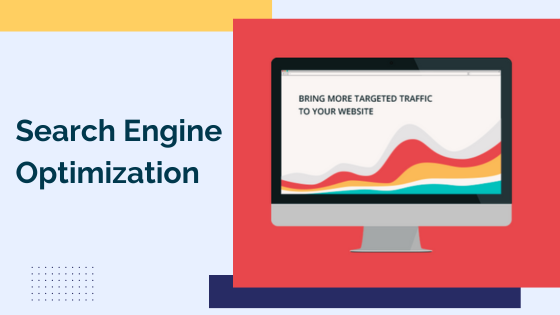 Combining SEO and Professional Website Management for Maximum Effectiveness
August 22, 2023
A strong online presence is crucial for success in the digital world. Two essential components of this presence are search engine optimization (SEO) and professional website management. By combining these practices, businesses can maximize their online visibility, drive targeted traffic, and maintain an optimally performing website. Let's explore the synergistic relationship between SEO and website management, as well as their contributions to business success.
SEO and Website Management Working Together
While both SEO and website management practices contribute to a website's success, they do so from different angles. SEO focuses primarily on visibility and organic traffic, utilizing strategies such as keyword optimization, content creation, and link building. On the other hand, website management is concerned with maintaining a website's overall design, functionality, and content.
When employed together, these practices ensure that the website not only ranks well in search engine results but also functions effectively and provides an optimal user experience. Some ways in which they can work together to bolster a website's performance include:
Website Design and Structure: A well-designed, intuitive website makes it easier for both search engines and users to navigate and find information. SEO professionals can help to optimize a website's structure, making it more user-friendly and aiding in the process of search engine indexing.
Web Performance Optimization: A fast-loading website not only provides a competitive edge in terms of user experience but also benefits SEO rankings. This shared objective can be addressed by employing both SEO and website management strategies to fine-tune a site's performance.
Content Creation and Optimization: A website with high-quality, engaging content can help to improve both user experience and search engine rankings. SEO services can enhance content through keyword optimization, while website management ensures that content remains fresh and up-to-date.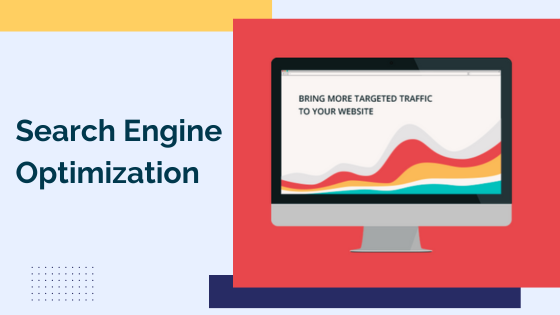 Gaining The Best Returns
A professional SEO spetsialist can help businesses maximize their overall online presence and reap the benefits of a well-ranking, well-maintained site by combining SEO with professional website management.:
Higher Search Engine Rankings: Integrating SEO strategies within website management contributes to improved visibility in search engine results pages. This ultimately drives more organic, targeted traffic to the website.
Enhanced User Experience: A professionally managed website that provides a smooth user experience is more likely to retain visitors and encourage them to explore further. By incorporating SEO strategies, businesses can also ensure that users find the site easily and quickly.
Improved Conversion Rates: Combining SEO strategies with professional website management leads to an increase in high-quality traffic and an improved user experience, both of which are crucial for driving conversions.
Cost-Effective Marketing: Managing a well-performing, SEO-optimized website can provide better long-term returns on investment compared to paid advertising. While SEO requires an initial investment, the benefit of the sustained organic traffic it generates often outweighs the costs.
Conclusion
A robust online presence requires a multi-faceted approach encompassing both search engine optimization and professional website management. By integrating these practices, businesses can enjoy a well-ranking, high-performing website that attracts quality traffic and delivers a positive user experience. In today's competitive digital landscape, the synergy between SEO and website management is vital for driving growth and ensuring business success.
You May Also Like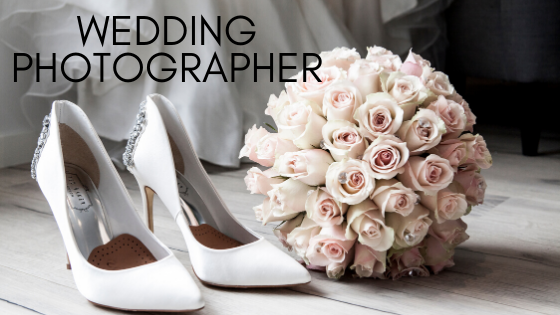 December 7, 2019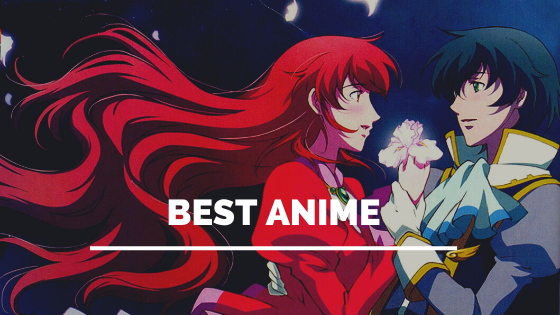 January 27, 2021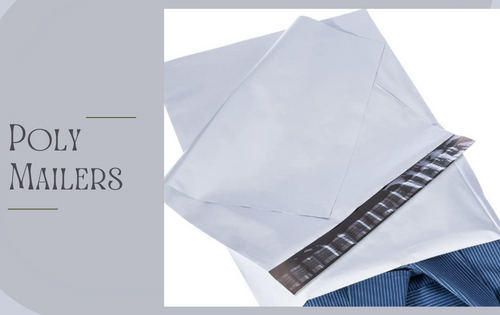 March 9, 2023