The Advantages of Advertising and Business Signs
November 6, 2021
Signs that are displayed on the premise of your business in Burnaby are simply the most effective and efficient means of communication and advertising. On premise signs are also very inexpensive, easily available, practical, and very easy to use, and directly oriented to your area of business.
Signs as Effective Marketing
An advertising sign is a crucial area of your advertising campaign along with television, radio, newspapers, magazines, online advertising and billboards. There are many ways to judge the effectiveness of your advertising campaigns, including the coverage in your area; how your messages were received by the public; how many people read your messages, and the cost of a thousand exposures of your message.
1. Your signs are related to your trade area. Your signs do not waste your money by paying for wasted advertising coverage. The people whom will see your sign on daily basis are in your trade or interested in your trade.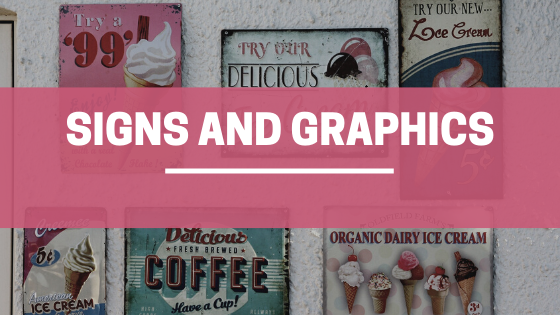 2. Your signs are constantly reminding people of your trade or services. Your signs are constantly advertising for you all the time. Whenever a potential customer walks past your business they will see your advertising signs.
3. Almost everyone reads signs wherever they go. Signs are everywhere we go in today's society and even small children are used to reading advertising signs. It is proven that people do read signs and remember what was said on them, thus making your sales increase.
4. When comparing your advertising budget, signs are the least expensive and a great way to advertise your business. When compared to other forms of advertising like television and radio, signs are the most economical. An on-premise sign is the best value for your advertising dollars.
5. Any shop owner can have their own signs, your signs are available whenever you need them and you can display them as you see fit.
With all that said, you can see the benefits of using your big windows as a marketing tool. Influence Signs is a leading Burnaby Sign Company that can make professional window graphics that will visually enhance the look of your store as well as speak your message to the passersby.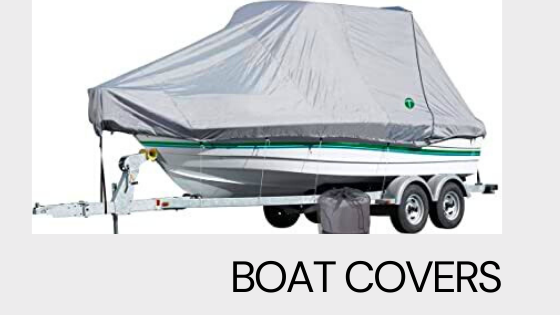 You May Also Like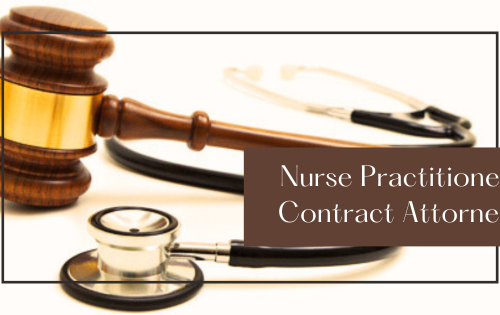 August 21, 2023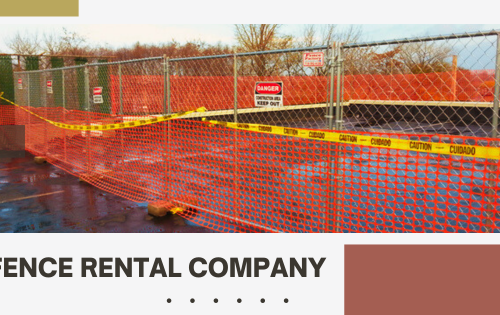 August 10, 2023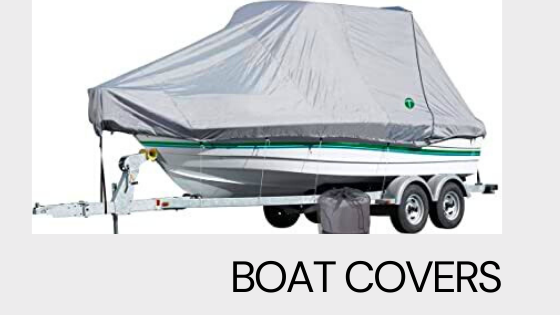 November 4, 2021