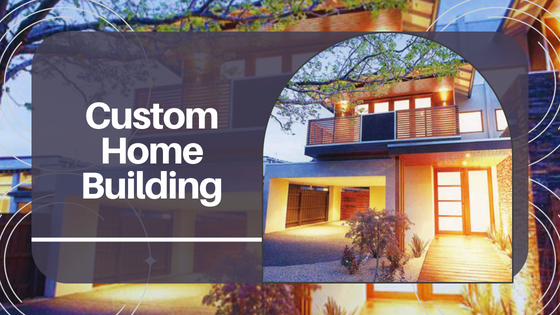 Modern Custom Home Building Revolution in Upstate South Carolina
April 17, 2023
Upstate South Carolina has long been known for its beautiful landscapes, charming small towns, and rich history. In recent years, however, it has also emerged as a hotbed for modern custom home building. More and more people are opting to build their dream homes in this picturesque region, and the custom-building industry has risen to the challenge, blending cutting-edge design with the area's natural beauty and Southern charm.
Personalized Living Spaces
One of the driving forces behind this trend is the increasing demand for personalized living spaces that reflect individual tastes and lifestyles. Today's homeowners are looking for unique designs that incorporate modern amenities while paying homage to the region's architectural heritage. Upstate South Carolina's custom home builders have adapted to these demands by offering a wide range of design styles, from contemporary minimalism to rustic chic.
Energy Efficiency and Sustainability
Sustainability is another major factor shaping the modern custom home building landscape in Upstate South Carolina. Builders and architects are embracing eco-friendly materials, energy-efficient technologies, and green building practices to create homes that are not only beautiful but also have a minimal impact on the environment. Solar panels, energy-efficient windows, and water-saving fixtures are just a few of the features that have become increasingly popular in new custom homes in the area.
Open Concept Floor Plans
Open concept floor plans have become the standard in modern custom home design, and Upstate South Carolina is no exception. These layouts offer a seamless flow between living spaces, making entertaining and family gatherings a breeze. With fewer walls separating spaces, natural light can flood the home, creating a bright and airy atmosphere that is perfect for the region's mild climate.
Smart Home Technology
The rise in modern custom home building in Upstate South Carolina has also fueled a surge in innovative home technologies. From smart home automation systems that allow homeowners to control lighting, temperature, and security from their smartphones, to state-of-the-art home theaters, these new homes are designed to cater to the modern lifestyle.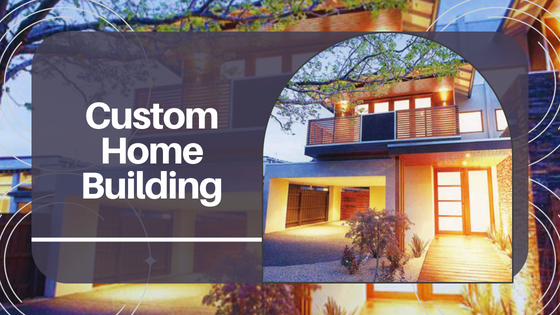 Outdoor Living Spaces
Another appealing factor of building a custom home in Upstate South Carolina is the availability of land. The region offers a wide variety of landscapes, from lakefront properties to wooded lots, making it possible to tailor the home's design to the surrounding environment. This allows homeowners to fully embrace the area's natural beauty, incorporating features like expansive windows, outdoor living spaces, and landscaping that complements the existing surroundings.
Custom homes in the area often feature expansive outdoor living spaces, complete with covered porches, outdoor kitchens, and fire pits. These areas provide a seamless transition between indoor and outdoor living, allowing residents to enjoy the stunning scenery and temperate weather year-round.
Consult With Professionals
These are just some of the many reasons why people love living in custom homes. They're designed to meet your needs and desires, ensuring that you can enjoy a home that's as beautiful as it is functional. You should always consult with your custom home builder before making any major design decisions, as they'll be able to help you get the most out of your home's space.
Boerner Construction is a custom home builder that can help you create the home of your dreams. They made a really good list of custom features to consider when building a new home. Whether you're looking for something modern or traditional, they will work with you to make sure it fits your lifestyle perfectly.
Conclusion
In conclusion, the modern custom home building industry in Upstate South Carolina is thriving, thanks to the combination of cutting-edge design, sustainable building practices, and the region's innate charm. For those looking to build a unique, eco-friendly, and technologically advanced home, there's no better place to do it than in this beautiful corner of the American South.
You May Also Like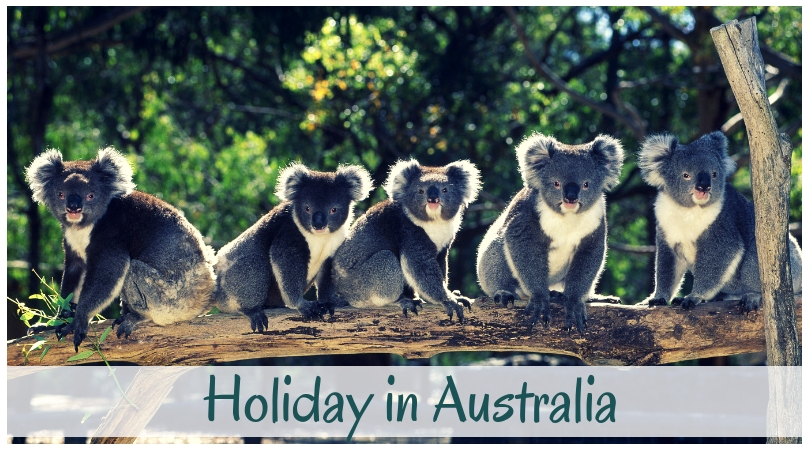 April 1, 2019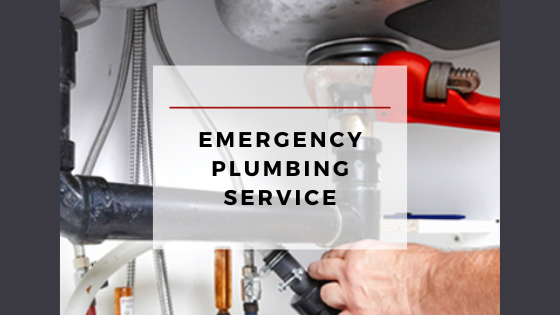 July 24, 2022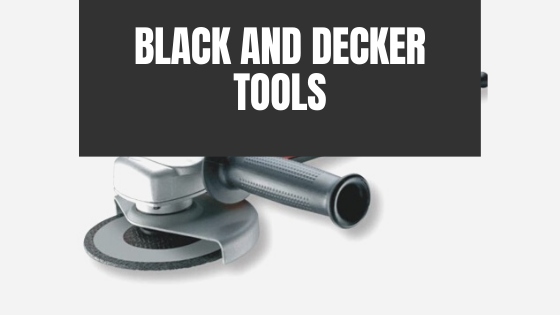 January 12, 2020