Gaming Beds: A Blend of Innovation and Comfort
October 31, 2023
In the realm of game-loving culture, a new trend has rapidly gained popularity – gaming beds. But what are they exactly? The introduction of gaming beds combines comfort, design and functionality into one space for gamers. A perfect blend of convention and innovation, gaming beds have proven to be a game-changer for enthusiasts who wish to immerse themselves in a gaming world.
Revolutionizing the Gaming Setup
The advent of gaming beds has revolutionized the idea of gaming setups. Gone are the days when gaming required an uncomfortable chair and a computer table crowded with cables. Today, gaming beds bring a whole new world to the comfort-aspiring gamers by offering a specially designed space that accommodates resting and gaming seamlessly.
Unparalleled Utility
Why are these beds creating such a buzz in the gaming market? The answer lies in the utility and comfort that these beds promise. Gaming beds carefully integrate a sleeping area with a designated gaming zone, thus ensuring that the gamers can easily switch between resting and gaming, without even stepping out of the bed. It's also a sure-fire way to utilize space efficiently, significantly if you live in a small apartment or need to save room.
Cosybunks: A Pioneer in Gaming Beds
The leading UK based company, Cosybunks, offers a wide range of gaming beds that are not only efficient in space usage but also remarkably comfortable. One of their popular models is Trasman Pod Gaming Highsleeper gaming bed. These beds are available in two sizes, single and small double, featuring a pull-out sofa bed underneath the elevated sleeping area. Each Highsleeper bed provides ample space for a gaming set-up without compromising the sleeping area. The pull-out sofa bed is extra handy, especially during gaming sessions that last through the night or when having guests over.
Storage and Style Combined
Other options such as the Noah Gaming Highsleepers or the Tera Pine High Sleepers are other excellent examples of how gaming beds are shifting the way gamers inhabit space. These gaming beds feature an aesthetically pleasing design and ultimate functionality, promising not just a comfortable gaming environment, but also plenty of storage options.
Seamless Integration with Room Decor
Courtesy of their sleek and modern design, gaming beds blend in with most décor styles. Cosybunks' gaming beds boast of a minimalistic yet sophisticated design that would easily fit into a contemporary bedroom interior without seeming out of place.
An Ideal Solution for Youth Rooms
From a design perspective, gaming beds are also a terrific solution for the youth. As a parent, you understand the struggle to keep your child's room organized. Gaming beds, equipped with dedicated gaming desks and ample storage, can skillfully manage the clutter and keep the gaming gears organized.
Conclusion
In conclusion, gaming beds are bringing a significant shift in gaming culture – a transition from discomfort to utmost comfort without disrupting the gaming experience. These beds are tailored to meet the gamers' needs, offering them a unique combination of style and functionality. They are not just another bedding furniture piece but an innovative way to redefine gaming setup, transforming it into something more convenient, comfortable, and versatile.
You May Also Like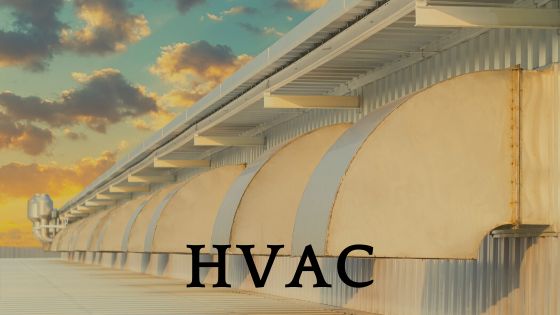 January 4, 2021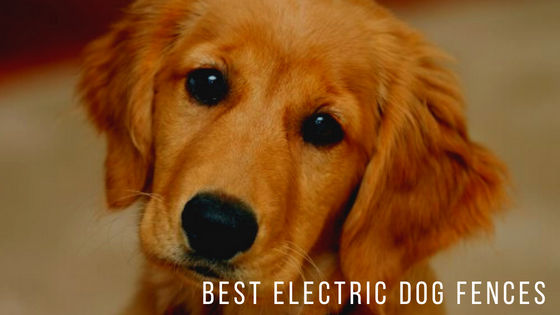 September 6, 2022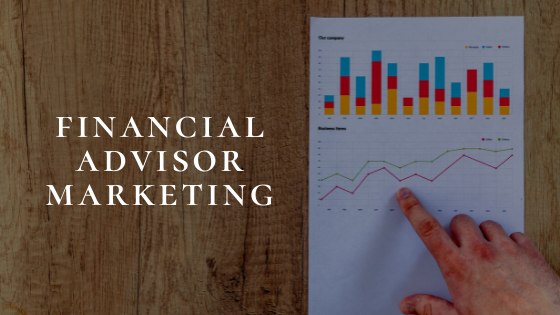 June 10, 2021