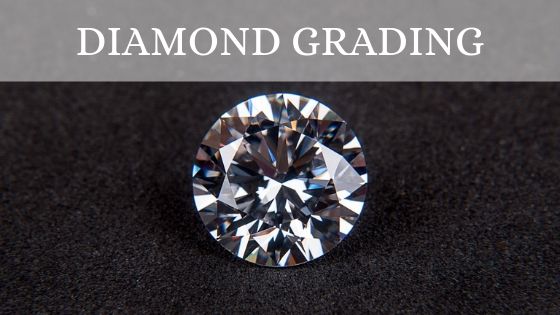 Diamond Shapes
August 21, 2019
The diamond shapes that are most popular include round, square, rectangular, oval and heart shaped diamonds. Just about any shape can be created by a bench jeweler but it all depends on how much wasted stone is viable in making a unique shape.
The more of the diamond that is cut off the less valuable the stone becomes and the higher the premium is charged for the shape as you can see from this article about 鑽石價格. The most efficient cut diamond is the round shape and the round shape also gives the best sparkle and brilliance (reflected light) and that's why it's also the most popular shape to buy.
In fact any diamond that's not "round brilliant" is called a fancy shaped diamond. Round brilliant diamond is the only diamond that can be graded as having an ideal cut.
Any other diamond shapes can get fairly close but will never have the efficient optical properties of the round brilliant.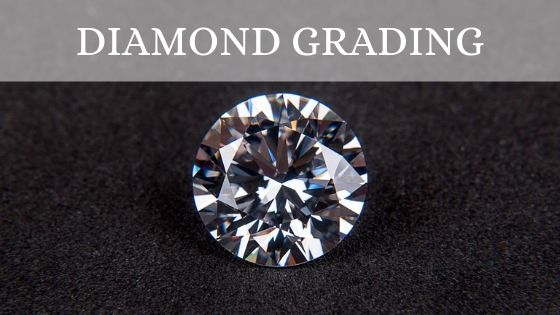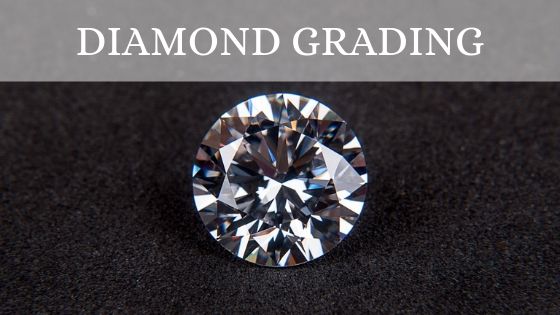 There are two ways to fashion diamond shapes:
Step Cut: The diamond is cut pyramid fashion as seen in the very rough representation opposite (side view). The flat parallel planes that are created don't always have 90° angles, they're often angled or faceted to follow the natural angle of the stone.
Brilliant cut: The diamond is cut and faceted from the middle point of the top and bottom of the diamond outwards – towards the center (girdle) of the diamond. Brilliant cuts can be any shape from square to oval.
Some diamond shapes are cut using both styles i.e. step cut on the top and brilliant cut on the bottom.
A full step cut has less brilliance and the stone is usually transparent enough to see right inside without magnification so it's always better to opt for better than SI clarity and then any inclusions won't be visible to the naked eye.
The most famous of the step cuts is the emerald cut which is a rectangle shape with angled corners.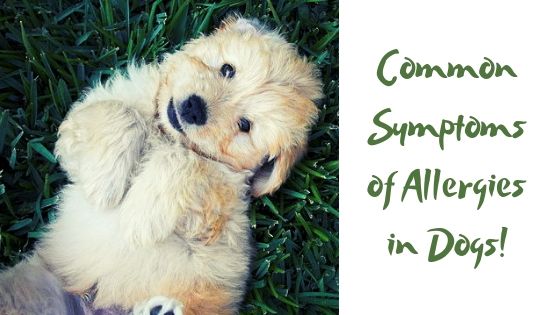 You May Also Like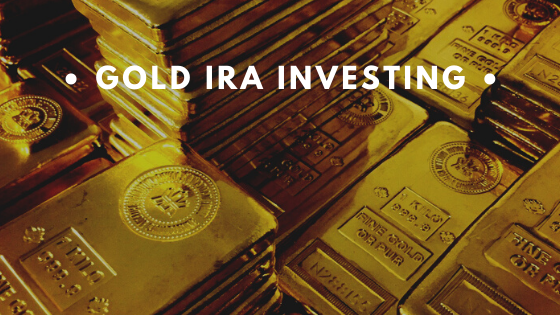 August 10, 2020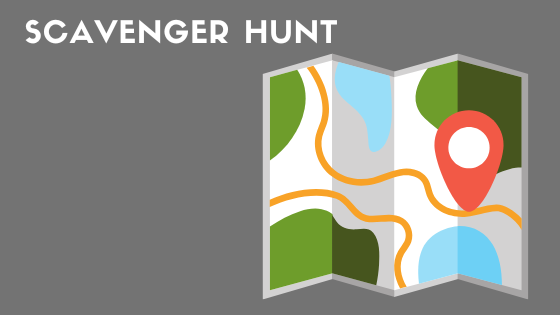 June 24, 2022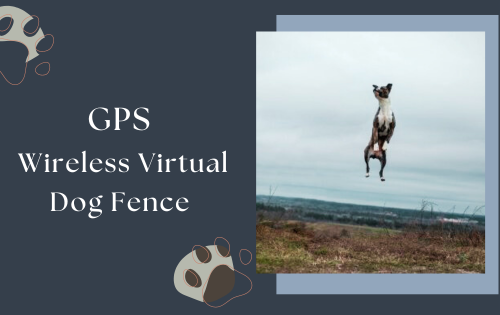 June 11, 2023